Je CV publiceren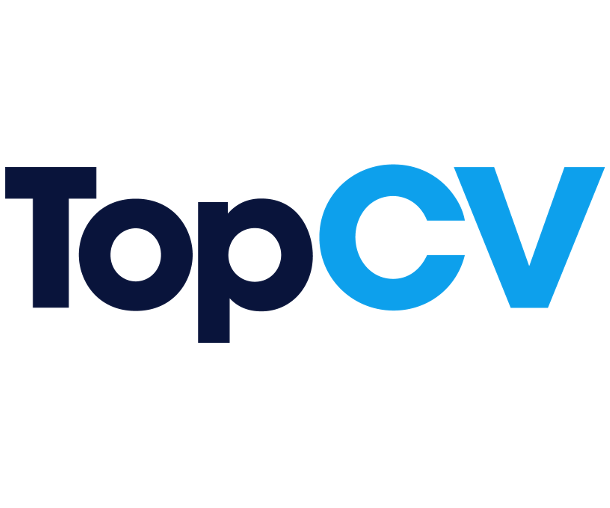 Make your English CV more attractive!

Submit your English CV version now for a FREE review.

Our team of employment experts will review your format, writing, grammar and career goals and send you an analysis within three days.

This service is ONLY AVAILABLE FOR CV'S UPLOADED IN ENGLISH.